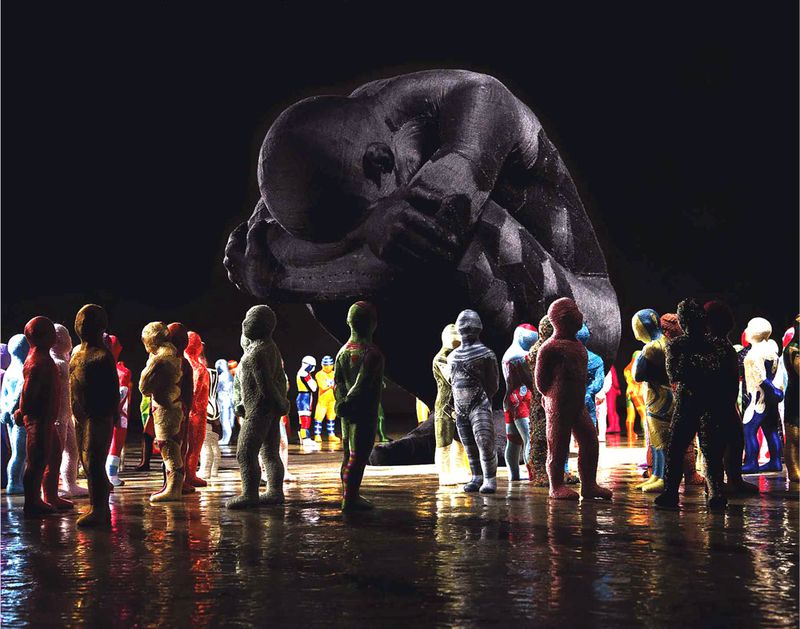 5th International Triennale of Textile Art
Textile Art of Today connects textiles and new technologies.
The exhibition Textile Art of Today has been installed five times in the four European countries- Slovakia, Czech Republic, Poland and Hungary. The exhibition strives to present textile as a modern and dynamic discipline transcending the limits of the classical perception of textile art, and to prepare a very strong project in Central Europe that is accepted by artists and the general public. 400 artists from 49 countries and 5 continents participated in the fifth year of Textile Art of Today, where the jury of curators selected the 121 best works from among the 1,000 submissions. The motto of Textile Art of Today's future is combining textile art and modern technology. Visitors get to virtually enter into any artwork and move around in it, and are so teleported to the planet of the arts where they become co-creators of the game.

Participants from Austria: Gudrun Bartenberger-Geyer and Helga Cmelka.