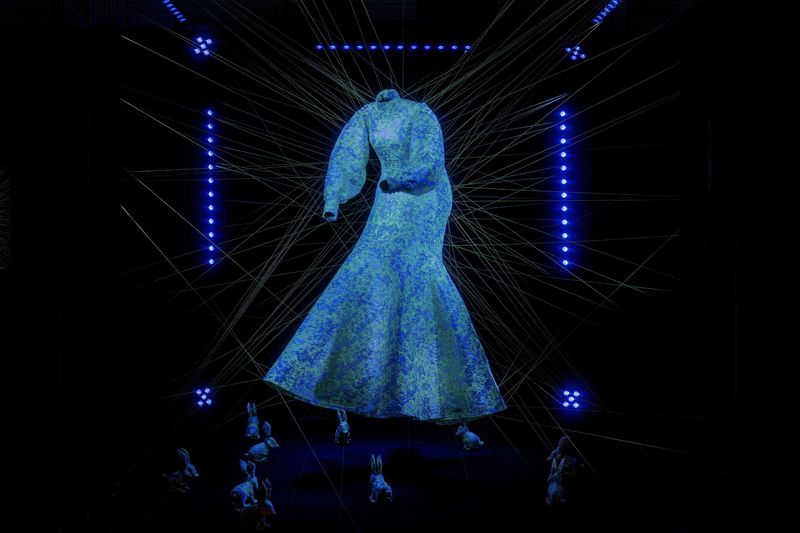 Ars Electronica Festival 2019
One of the world's largest media art venues celebrates its 40th anniversary with a showcase for creativity and innovation.
The digital music festival and a playground for the next generation of hundreds of creative individuals from around the world active in art, science, technology and business convene in Linz for the Ars Electronica Festival to jointly explore the theme 'Out of the Box – the Midlife Crisis of the Digital Revolution'. Spread over 16 locations in the city of Linz, Ars Electronica turns its gaze forward an artistic and scientific survey of digital reality, its future prospects and our options for action. Expect to embark on an expedition to artistically and scientifically survey our modern world and its techno-economic influences, its future prospects and our options for action. The festival promises to inspire and innovate once more as an integrated organism continuously reinventing itself.

Image: Modified Paradise is a series of sculptural works made from "luminescent silk" – created by genetically modified silkworms developed by adding the genes of glowing jellyfish and corals. The dress, which floats within a frame with no body, aims to encourage us to think about the extremes and limitations of the interaction between art, science, and technology.
Ars Electronica Festival
5 - 9 September, 2019
Postcity
Linz, Austria