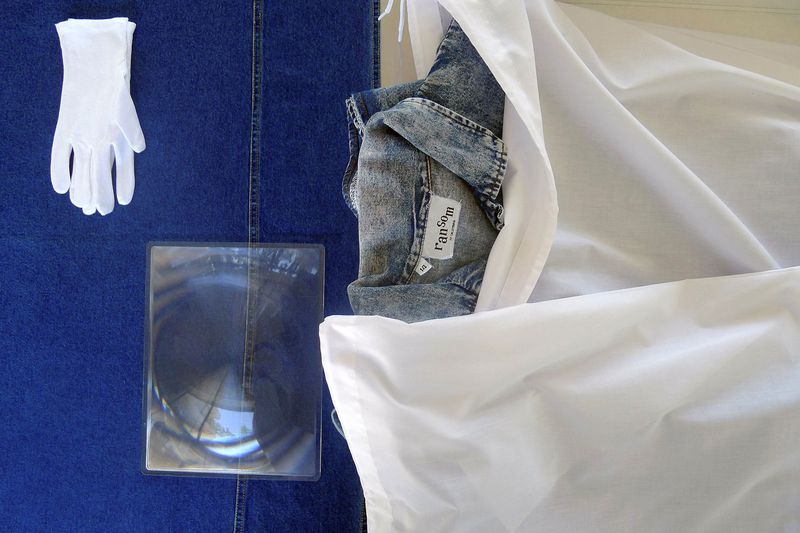 Arts and Crafts
Exploring the links between tradition, discourse and technologies in the contemporary arts and crafts scene.
The recent surge of interest in the traditional methods of art and craft creation among contemporary artists has also marked an unprecedented level of experimentation and merge of the old and the new. Handling local typicalities, elements, and influences, the new artists and designers are intertwining them with technology of our age, and the global reach of our market. The new exhibition at the Kunsthaus Graz maps out the fresh approach of taking up folk materials, and transforming them into utterly up-to-date pieces of art. The exhibition also attempts to answer questions of the economic possibility of producing things as in the days of old, creating a sustainable connection between analog and digital. The artists in this showcase present their take on old handcraft methods and production techniques, proving craftsmanship does not have to be lost amongst the hustle and bustle of new digital technologies.

With works by Azra Akšamija, Olivier Guesselé-Garai, Plamen Dejanoff, Olaf Holzapfel, Antje Majewski, Jorge Pardo, Slavs and Tatars, Haegue Yang and Johannes Schweiger.

15 November 2019 - 16 February 2020
Kunsthaus Graz
Lendkai 1
8020 Graz, Austria