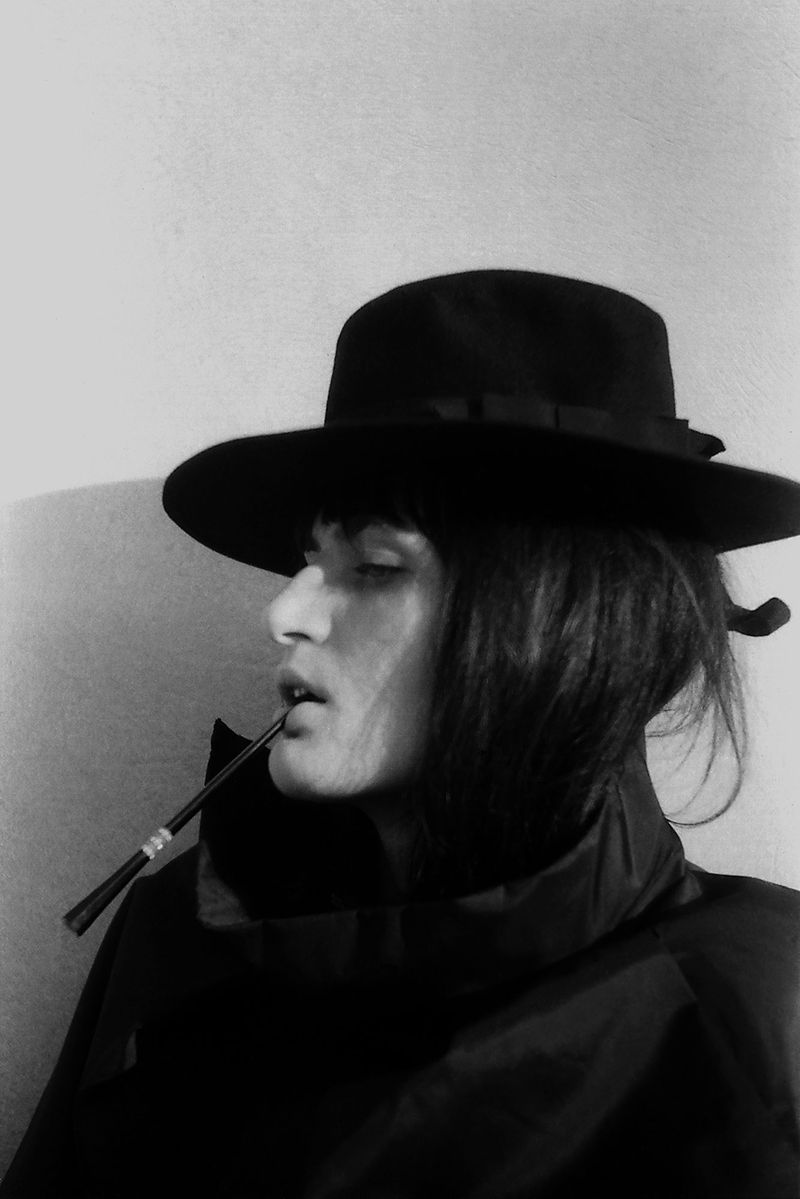 La Biennale di Venezia
Renate Bertlmann represents Austria at the 58th International Art Exhibition - "May You Live In Interesting Times"
The 2019 theme of the Venice Biennale is May You Live In Interesting Times, and it points to the exploration of the challenges and beauty with which we meet in our time. Helmed by the curator and director of London's Hayward Gallery- Ralph Rugoff, the Biennale brings about the usual great assembly of international artists, as well as thousands of visitors.

2019 is also the first time in which Austria participates with a female solo presentation at the Pavillion. Renate Bertlman, the Austrian feminist avant-garde artist, will tip the scales of the structural imbalance of the exhibitors, setting an example for the years to come.