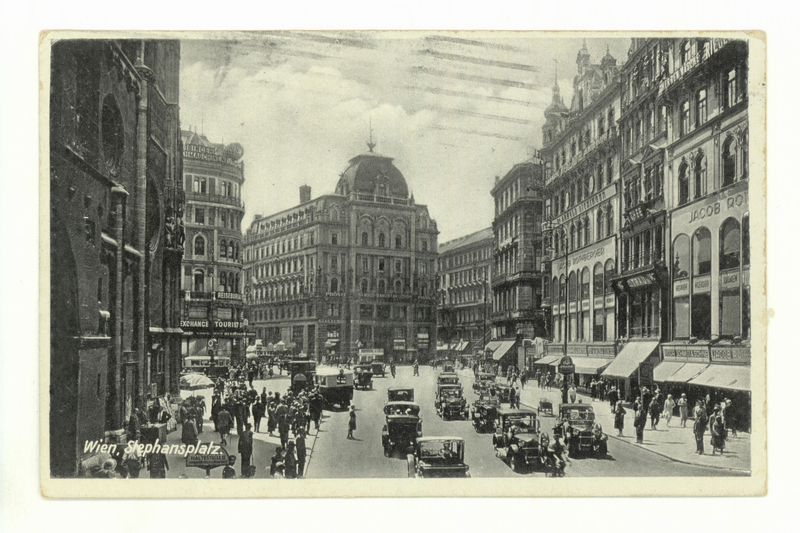 Buy From Jews! Story of a Viennese store culture
The history of the Jewish department stores.
Documenting the rise of the department stores in Vienna in the nineteenth century, the new exhibition at the Jewish Museum offers an insight into the lives of the families who stood behind the movement. Names such as Gerngross, Zwieback, Jacob Rothberger, Braun & Co, Goldman & Salatsch, Jungmann & Neffe, and Knize shaped the shopping culture back in the day and the exhibit presents this aspect as well as the architecture and setting, the designers, the customers, and the sales personnel, tailors, and window dressers. Topping it off, the museum invited the young Viennese artist Kathi Hofer to take up motifs of the exhibition and, in the form of an artistic intervention, enable a different view for the visitors.
until 19 Nov 2017

Jewish Museum Vienna
Dorotheergasse 11
1010 Vienna