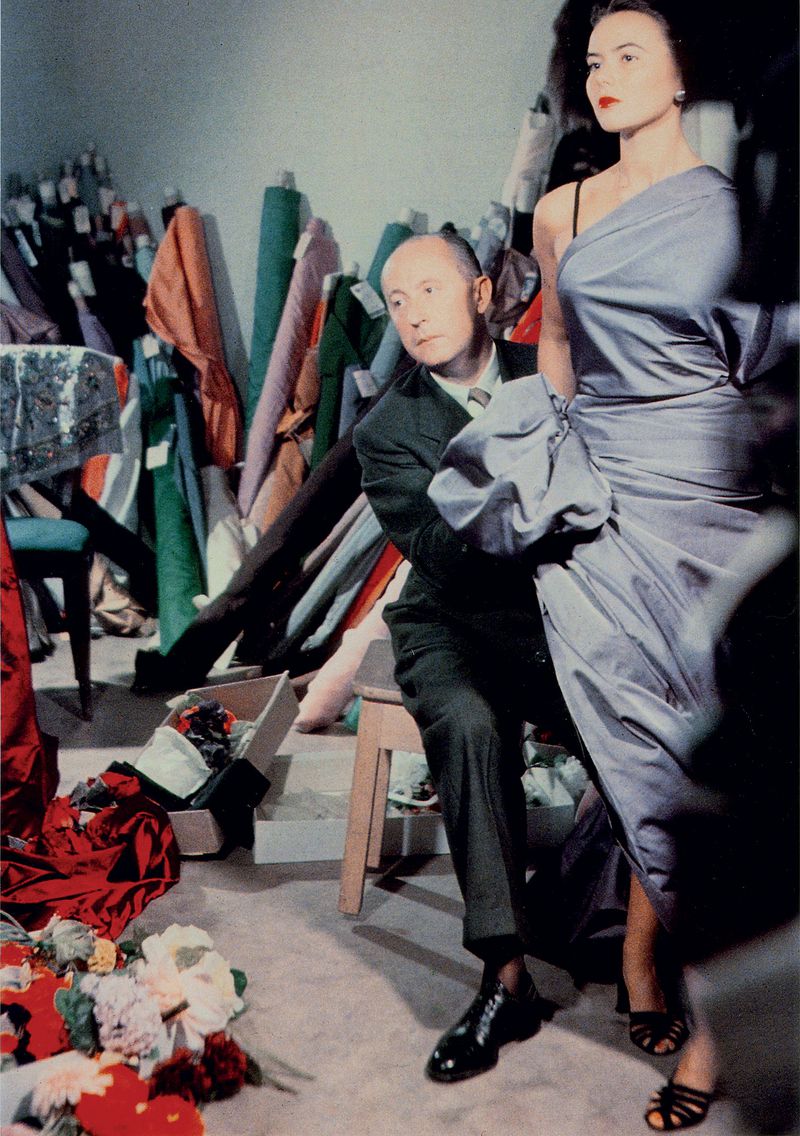 Christian Dior: Designer of Dreams
A captivating retrospective of one of the most influential couturiers of the 20th Century.
The Victoria and Albert Museum is set to present the largest exhibition of Christian Dior on the territory of the UK. Paying homage to the designer and his lifelong work, the pieces on show date back to 1947, and continue all the way to the present day, painting a picture of the lasting influence of his talent. Following the exhibition of the designer which took place last year at the Musée des Arts Décoratifs in Paris, the V&A adds a touch of the British through documenting Dior's fascination with the royalty and its culture. The high-profile exhibition will include a side programme as well, delving deeper behind the surface.
2 February - 1 September 2019
Victoria and Albert Museum
Cromwell Road
London SW7 2RL