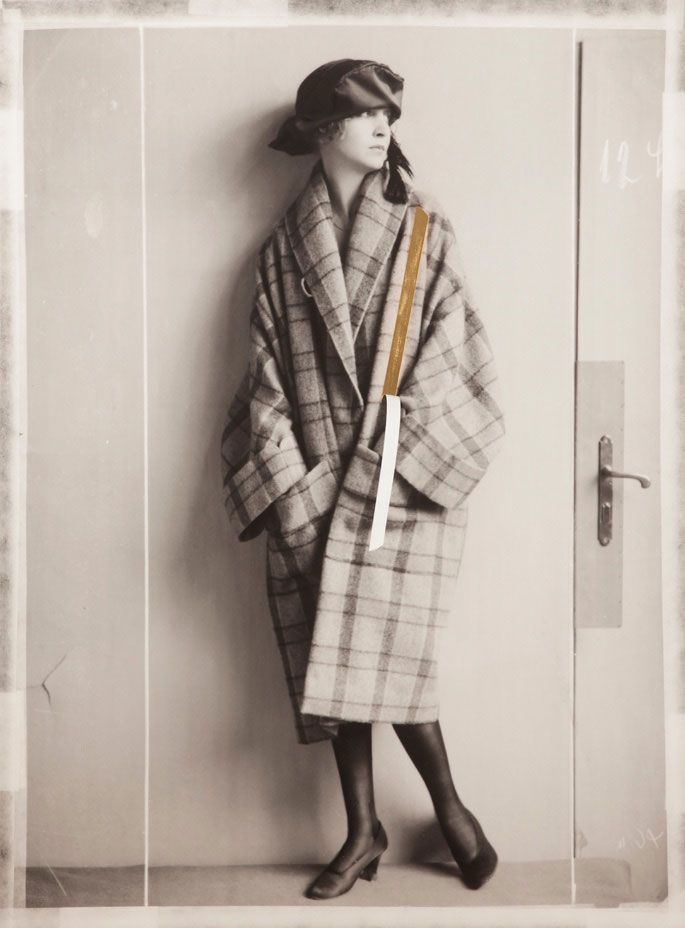 Contemporary Cluster #04 Caroline Heider
Images re-imagined through the eyes of Caroline Heider at her first solo show in Italy.
Caroline Heider's first Italian solo exhibit opens in Rome this May at the interdisciplinary gallery concept Contemporary Cluster. Showing Heider's large format photography alongside the works of Tuscan fashion designer Emiliano Rinaldi, the exhibition draws the visitors in into an immersive environment. Heider's stunning work manages to give images a new material shape by referencing the act of folding in her works. Using a selection of pre-existing images from the original glass plates of the Wiener Werkstätte, Heider constructs a multi-layered world.
6 May - 15 July 2017
Caroline Heider Wiener Werkstätte for
Contemporary Cluster #04
Via Luigi Robecchi Bricchetti, 12
Rome, Italy