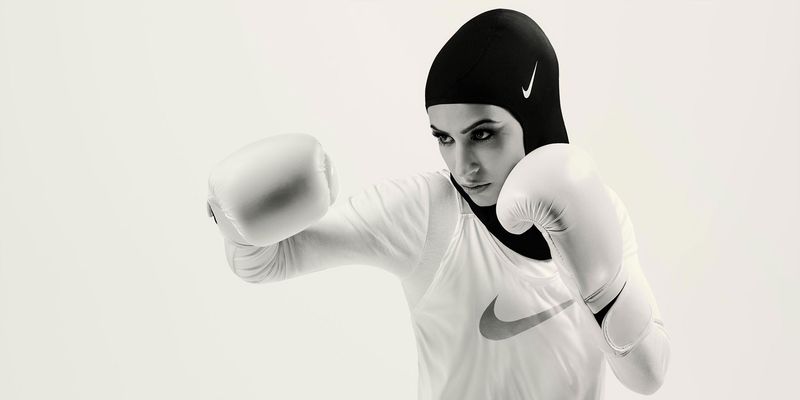 Contemporary Muslim Fashions
Mapping the fashion in muslim countries, from streetwear all the way to couture.
The Muslim fashion market is growing at a rapid pace, and the exhibition Contemporary Muslim Fashion is the first major exhibition that explores this phenomenon on an international level. The show has previously been on at the de Young Museum in Francisco, where it gained a big momentum, and the showcase in Frankfurt will be its first venue in Europe. The exhibition proposes a snapshot of the latest Muslim clothing styles from all over the world with a particular focus on the Middle East and South-east Asia as well as Europe and the U.S. It explores some important topics through the pieces of around 80 established as well as emerging brands.