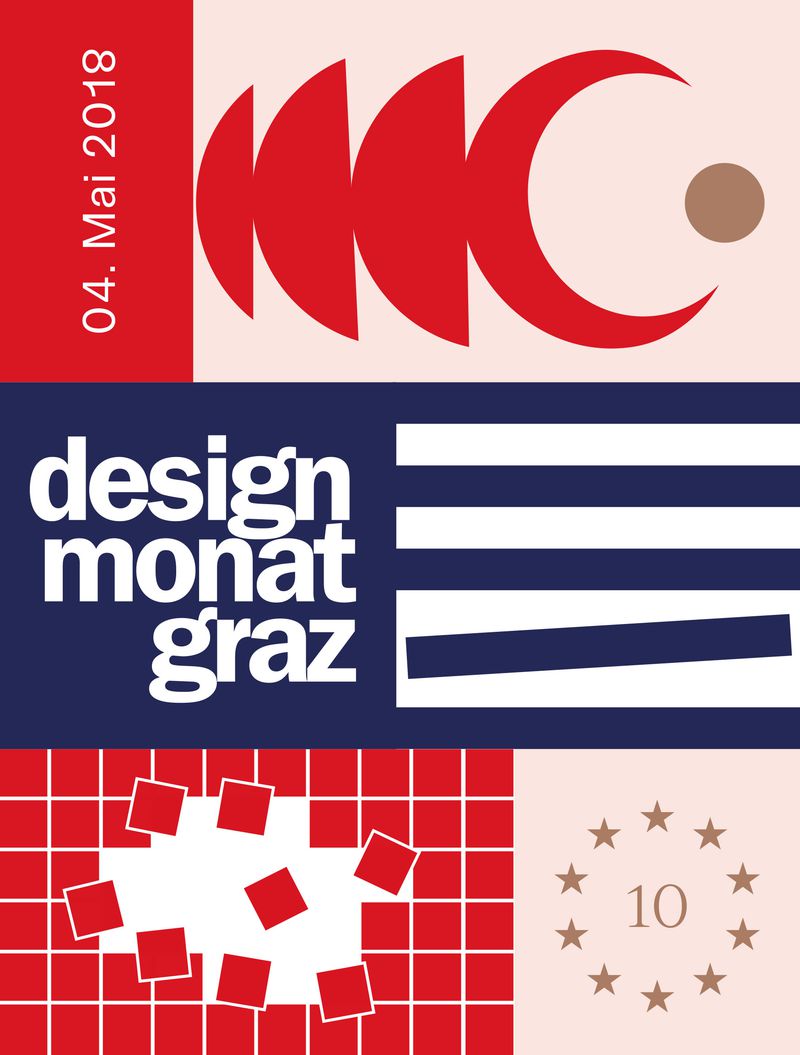 Designmonat Graz 2018
The city of Graz is home to the annual Designmonat which consistently treats its many visitors to an array of design-oriented exhibitions, events, and an overall rich programme.
For the 10th time in a row, Designmonat Graz is transforming the city into an urban design zone. This time, they have chosen tolerance as the overrunning theme of the festival, questioning the judgement of art and design and the need of it in a truly open and tolerant society. As always, look forward to a dense programme over the course of the whole 4 weeks, including exhibitions, workshops, talks, and thematic events. The best time to visit the city is when it blooms with the spring, and design, in the air. Be a part of it!