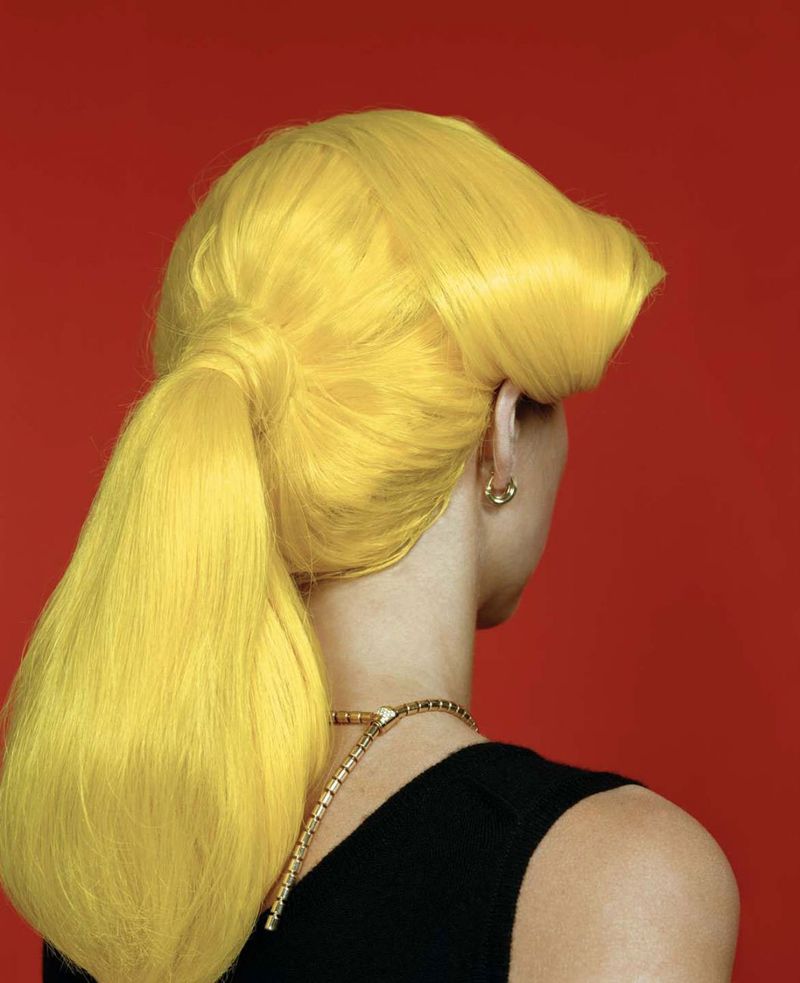 Elfie Semotan: Contradiction
A tribute exhibition to one of Austria's most forward looking and pioneering photographers invites you to Berlin.
Elfie Semotan's career never fails to impress, and her move from in-front to behind the camera has produced some wonderfully iconic photos, capturing the zeitgeist of the rebellious 70s, with changing conventions and experimentation. The C/O Berlin is honoring Elfie Semotan with this first comprehensive exhibition of her work outside Austria, providing a cross-section of the photographer's diverse artistic production. Her works often reveal much more than the subject matter suggests, and their astute references to iconic works of art history blur the boundaries between art and commercial photography. Definitely a worthwhile exhibit if you are in the German capital this summer!