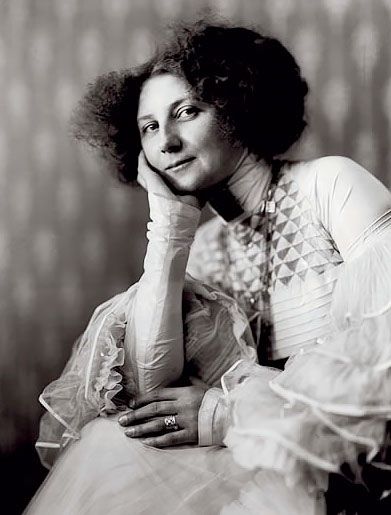 Emilie Flöge: Reforming Fashion
The ever alluring life of Klimt's muse Emilie Flöge making for an irresistable exhibition.
A new exhibition at the Gustav Klimt Centre celebrates the life and work of Flöge, the 'fiercely independent artist' alongside a new commission from artists Bernadette Huber.
The art scene at the turn of the century in Vienna belonged to Gustav Klimt, and so in many ways, also to his muse – Emilie Flöge. Revisiting this heritage is the Gustav Klimt Center with their special exhibition centered around exclusive pieces and jewels of the fiercely independent Flöge, and presenting her fascinating life in Vienna and Attersee. Along with an artistic project by Bernadette Huber which will be screened during the exhibit, you will certainly feel transported back in time to the luscious style of years gone by, inspired by one of the ultimate muses.
Emilie Flöge: Reforming Fashion, Inspiring Art
Until 31st August 2016
Gustav Klimt Center