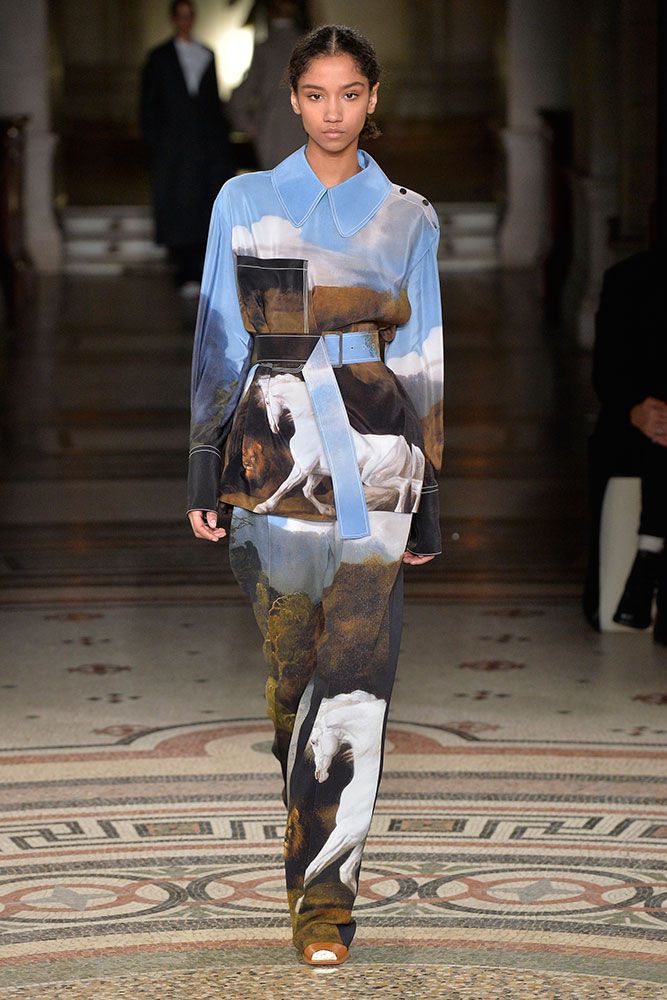 Fashioned from Nature
The first UK exhibition to explore the complex relationship between fashion and nature from 1600 to the present day.
The exhibition Fashioned from Nature will present fashionable dress alongside natural history specimens, innovative new fabrics and dyeing processes, inviting visitors to think about the materials of fashion and the sources of their clothes. From stunning botanical embroidery to earrings made from birds of paradise, the relationship between nature and fashion is complex and often controversial. This exhibition will take you on a journey through centuries of fashion that have drawn inspiration from, and plundered the natural world – through to the contemporary innovators who are directly addressing the issues caused by the industry.
until 27 January 2019
Victoria and Albert Museum
London