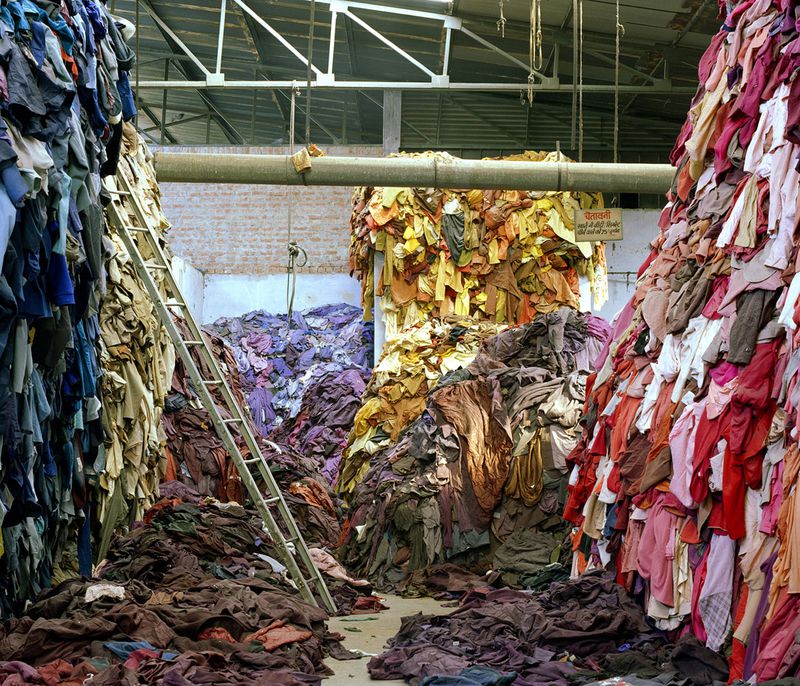 Fast Fashion: The Dark Sides of Fashion
Addressing the pressing issues of fast fashion in the modern world, and showcasing sustainable ways to reverse the process.
The traveling exhibition which started all the way back in 2015 in Hamburg has now landed at the Museum of European Cultures in Berlin entitled Fast Fashion. The Dark Sides of Fashion, takes a critical look at the consequences of fashion consumption for its producers and the environment, while encouraging visitors to rethink their consumer behaviour and to get involved in dealing with its impact. Making a thorough examination of fast fashion with insights into the Berlin slow fashion world, the showcase presents  the city as the hub of the international fair fashion world, and a source of numerous innovative ideas about how fashion can be used sustainably while still being fun.