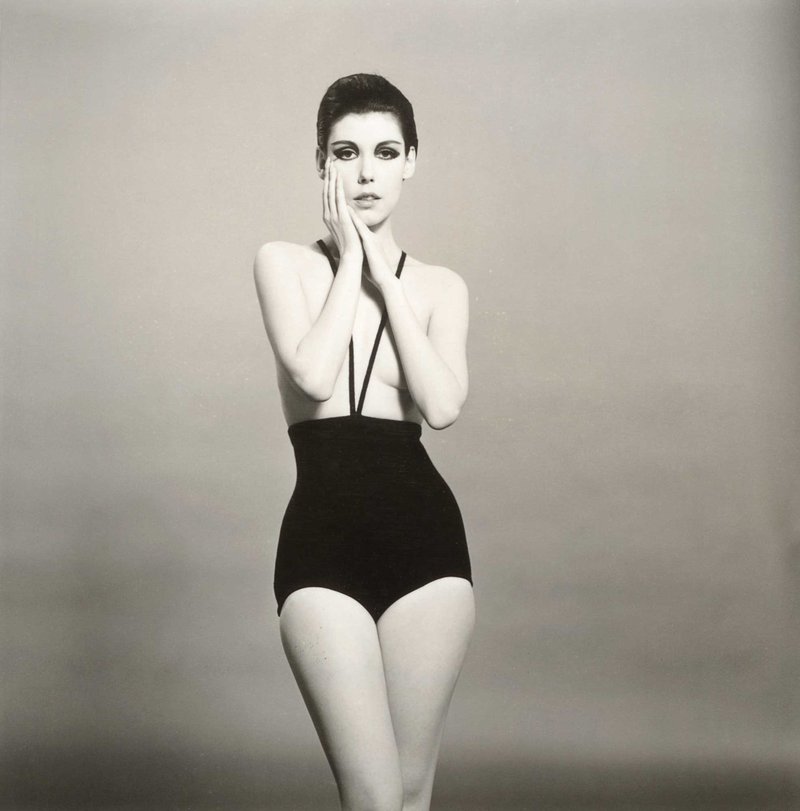 Fearless Fashion: Rudi Gernreich
The exhibition underscores the fashion pioneer's forward-looking embrace of gender fluidity and body positivity.
Rudi Gernreich is an icon without whom fashion would look very different today. Despite not being an instantly recognisable name, Rudi's designs are known all over the world. The Austrian-born American designer played a big role in defining the avant-garde aesthetic of the 60s, introducing the thong bathing suit and the monokini among many others, all pieces of clothing which we now take for granted, but which just a few decades ago, raised hellfire when introduced to the public.
Rudi had a big role to play in the social aspect of fashion, focusing on anti-gender fashion with unisex designs promoting equality and empowerment. His questioning of the gender norms, and his daring works, along with his values and beliefs, live long to inspire the new generation. As an activist ahead of his time, Rudi fought against societal restrictions, and for bigger freedom of expression. What a legacy he left us indeed!
A current exhibition entitled Fearless Fashion: Rudi Gernreich at the Skirball Cultural Center in Los Angeles illustrates just what an impact the designer had. Featuring over eighty Gernreich ensembles, along with accessories, original sketches, photographs, ephemera, and newly filmed interviews of friends and colleagues, expect to get a great overview of how fashion can prove to be a social change vehicle if used cleverly.

Photo gallery (click image to start slideshow)