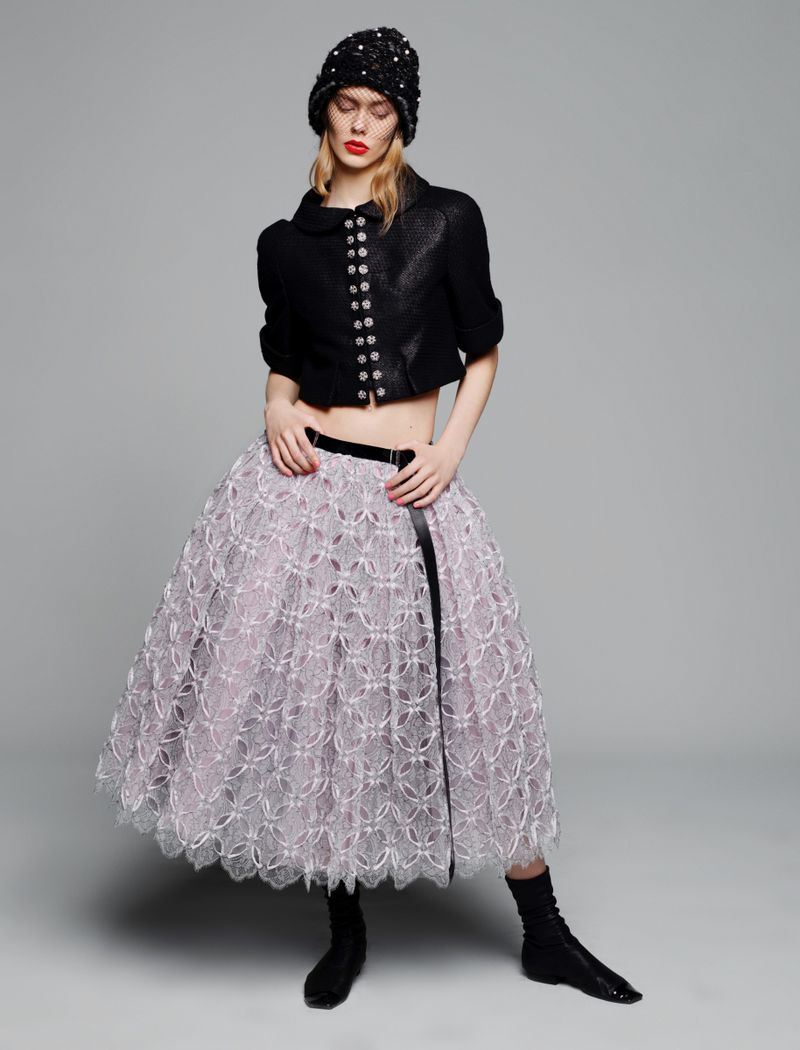 Haute Dantelle- Designer Lace
Spotlighting lace as a traditional material upgraded to modernity through technological advances, and revealing its everlasting beauty and versatility.
A new exhibition entitled Haute Dantelle- Designer Lace at the lace center of Calais offers a unique insight into the contemporary uses by fashion designers of lace woven on Leavers looms. Weaving a unique dialogue between lace houses and fashion houses, revealing the powerful creative propositions behind these exchanges, the exhibit spotlights a material of great potential.
First inspired by and then liberated from hand-made lace, mechanical laces have been marrying tradition with innovation for 200 years. Synonymous with delicacy, the apparent fragility of the lace is an illusion: its woven texture makes it unravelable. Come experience first hand the exceptional pieces selected from thirteen fashion houses such as Chanel, Christian Dior, Iris van Herpen, and more.
until 6 January 2019
Cite Dantelle Mode
Calais, France