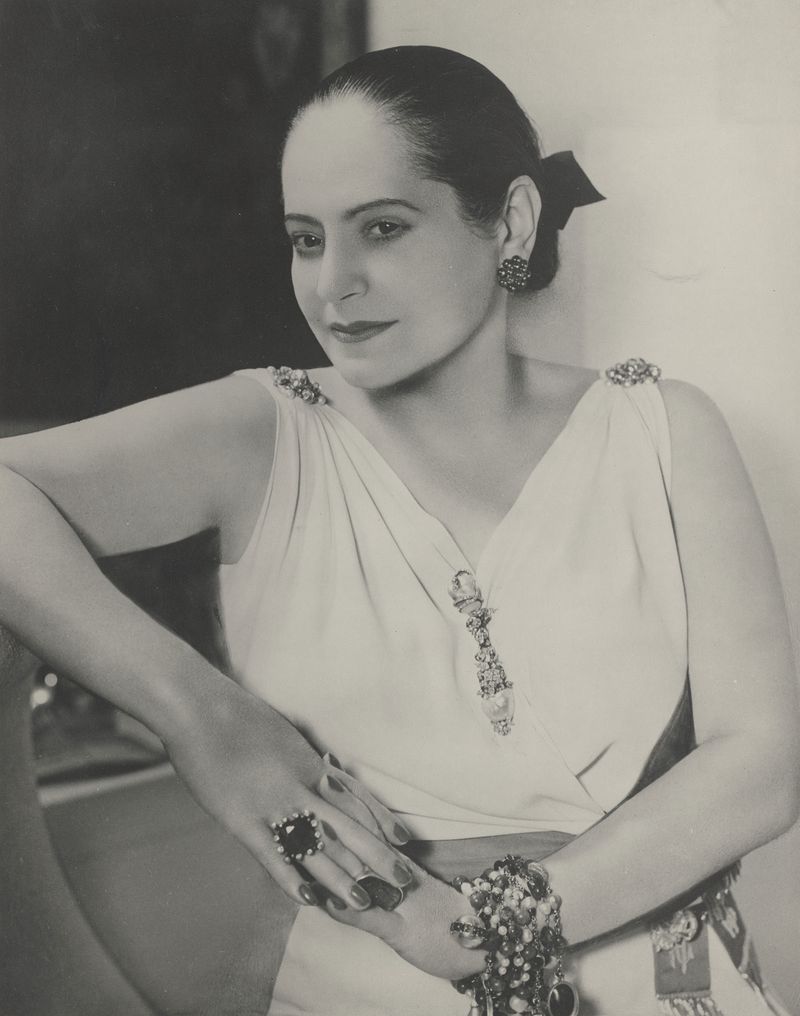 Helena Rubinstein. Pioneer of Beauty
Krakow, Vienna, Melbourne, London, Paris, New York, Tel Aviv are the essential stations of Helena Rubinstein's life. The exhibition traces her path as a migrant who conquered continents and broke conventions, and places her commitment to the self-determination of women in the spotlight.
Helena Rubinstein was a true pioneer of female entrepreneurship, rising up from her humble polish roots and making it all the way to the top of the beauty business worldwide. Her fascinating life story, her many country moves and career changes, are the precept of the exhibition at the Jewish Museum Vienna, following her exciting and headstrong determination that brought her to her beauty dream. Rubinstein also spent some time in Vienna, working at her aunt's fur store, collecting ideas for her future business. To learn more about the female powerhouse that she was, come stop by and see the exhibition.