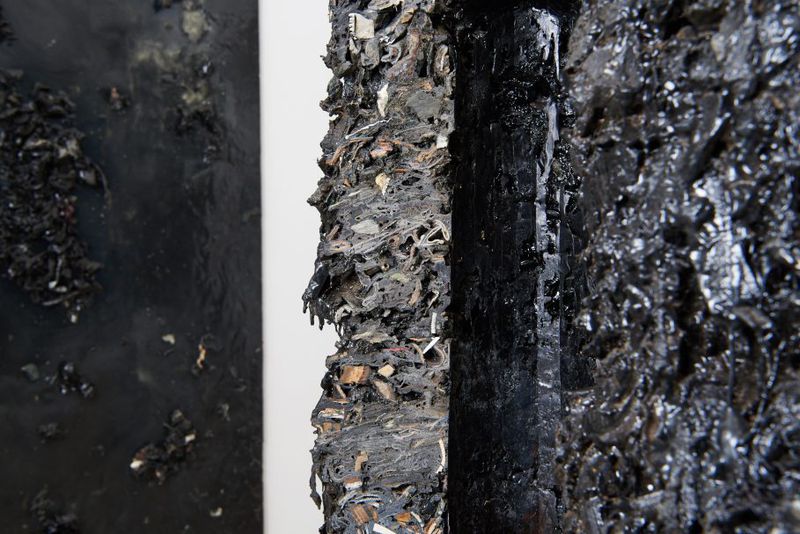 Helmut Lang - Various Conditions
An extensive new show of Helmut Lang's latest works is taking place at two locations simultaneously- Sammlung Friedrichshof in Zurndorf and Stadtraum in Vienna.
Especially designed for the exhibition 'Various Conditions', Lang has created concepts of space based on the dualism of black and white. His sculptures and objects move between figuration and abstraction, borrowing from classicism, as well as from modernity. For Lang, everything is material and is treated equally, whether it is mud, scrap, food, blood or, as a further consequence, the body. The great exhibit presents an act of creative deconstruction with the aim of generating something new.
Until 14 November 2017

Sammlung Friedrichshof
Römerstrasse 3
2424 Zurndorf, Burgenland, Austria
Stadtraum
Schleifmühlgasse 6/courtyard
1040 Vienna