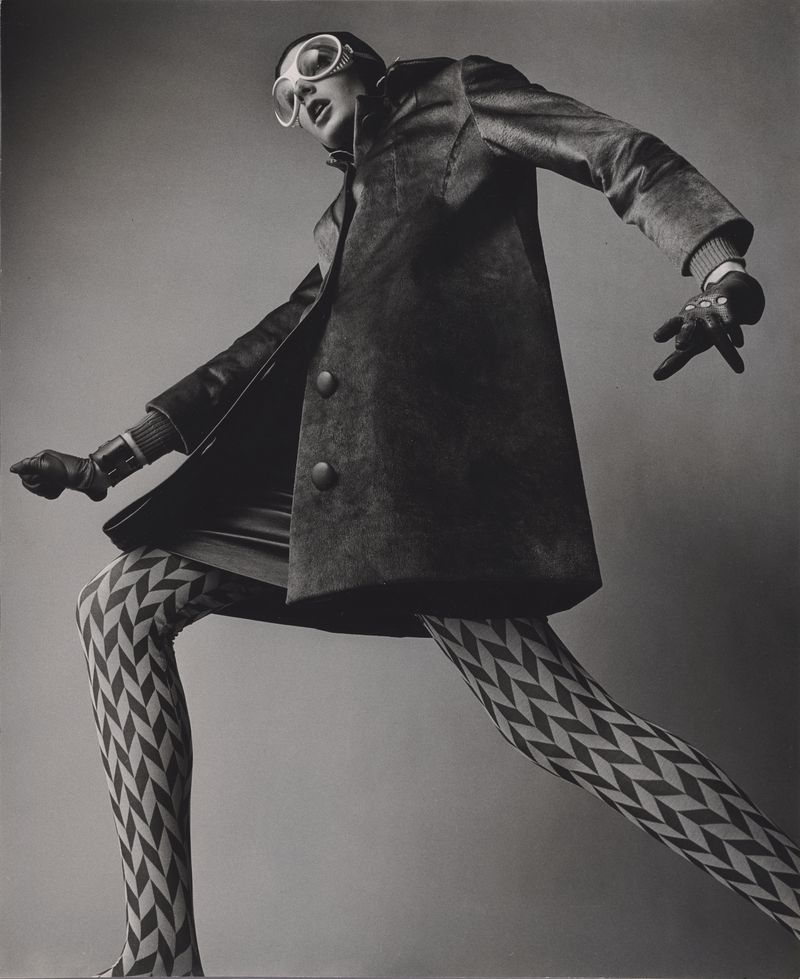 Icons of Style: A Century of Fashion Photography
A sweeping introduction to fashion photography which transcended its original commercial function in order to become works of fine art, as presented by the Getty Museum.
Presenting a major survey of over 100 years of fashion photography, the Getty Museum sets out to explore the genre's rich and varied history through more than 180 photographs, costumes, drawings, and more. Drawn from the Getty Museum's photographs collection as well as significant loans, the exhibition presents the work of more than eighty photographers, illuminating the innovative aesthetic and technological changes in the field. Mapping the evolutions of fashion photography through the iconic decades, the display concludes with a diverse selection of contemporary photographs that reveals some of the ongoing possibilities of fashion photography, and the digital tools that have reshaped the notion of what—technically and conceptually—a fashion photograph is.