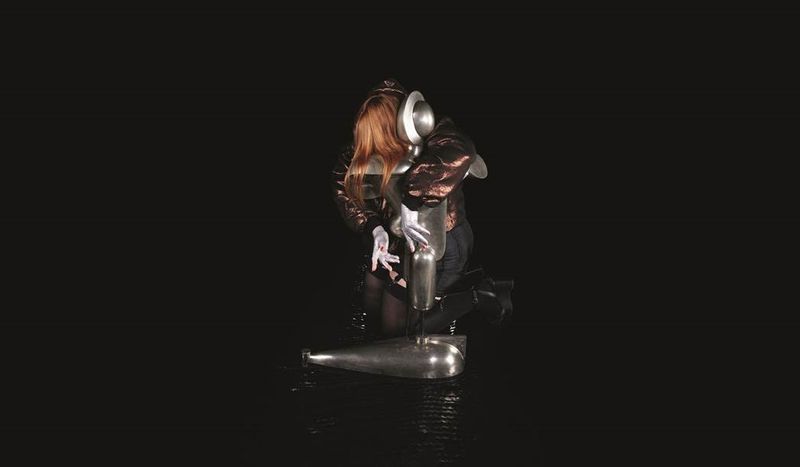 Oh...Jakob Lena Knebl and the Mumok Collection
An interactive and eccentric exhibition to feed your mind.
The MUMOK joins the museum's collection of modernist and contemporary art with the works of the artist Jakob Lena Knebl. Filled with eccentricity, the exhibit addresses the constructs of identity, desire, sensual experience, but also deals with shifting position of art, design, and fashion. Visitors are invited to not only follow the narrative, but also shape it, being aware of the fluidity between moments of clarity and uncertainty as to the function and arrangement of the objects presented, the exhibit Oh… will certainly give you some food for thought for a while.