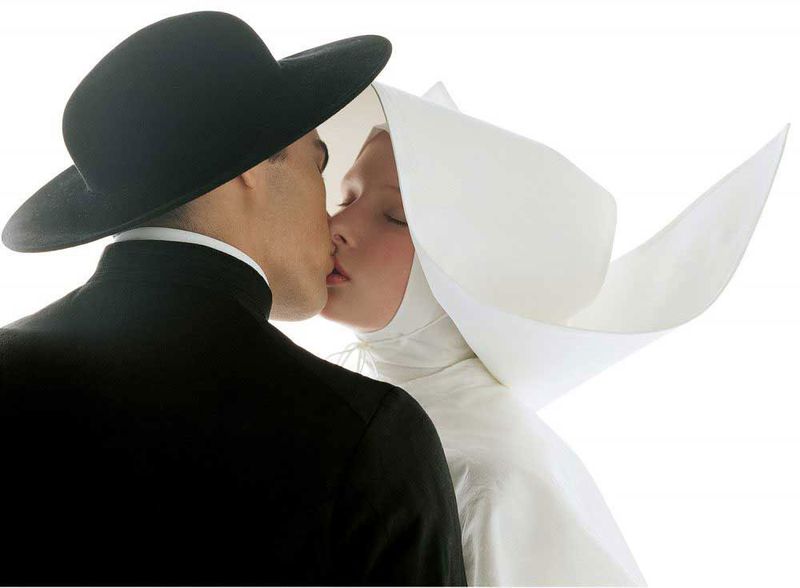 Oliviero Toscani at Atelier Jungwirth
The Milan-born photographer is coming to Graz as a part of his travelling project Razza Umana.
Oliviero Toscani has been immersed in the photography and pop art scene since he was a child, getting early on inspiration from Andy Warhol, and continuing to forge his own path of photography which eventually lead him to work for major fashion houses, brands, and magazines. He touches upon issues of  HIV, war, death, same sex love, religion or even anorexia, and doesn't shy away from general societal taboos, preferring to trigger contentious debates throughout the world. Since 2007 he has been travelling around the world for his project Razza Umana, in which he aims to capture the diversity of humankind on photographs and videos. His pictures from Japan, Guatemala, Italy or Namibia are striking portraits which encourage us to reflect on human nature, on people's characters but also on the influence of social phenomena such as education and upbringing or fashion.