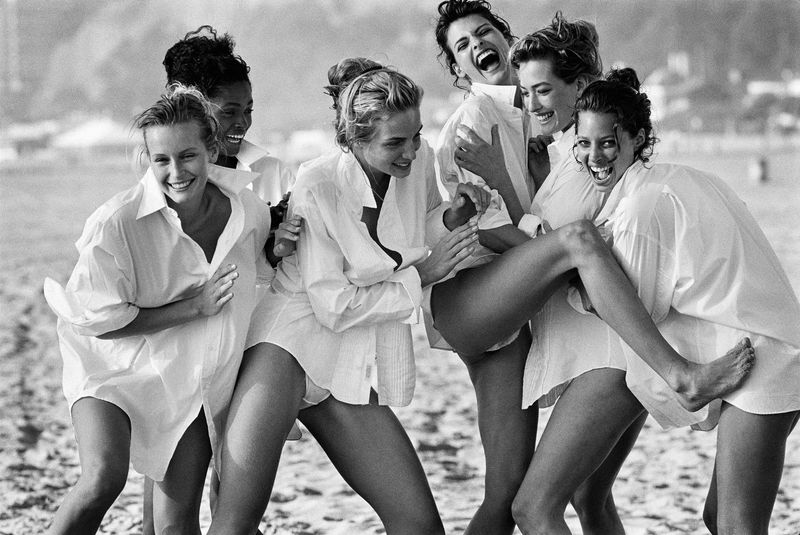 Peter Lindbergh. From Fashion to Reality
Peter Lindbergh's career on display through a multimedia show.
A not-to-be-missed exhibition in Munich presents the work of one of the most influential fashion photographers of the past forty years. The new multimedia show puts on display more than 220 objects including films and exclusive, previously unseen material like storyboards, props, polaroids and contact sheets, offering a unique behind the scenes look at Lindbergh's work, providing a fresh insight into the history of fashion photography over the last few decades. If in Munich this summer, make sure to incorporate a visit into your calendar, it will be worth it!