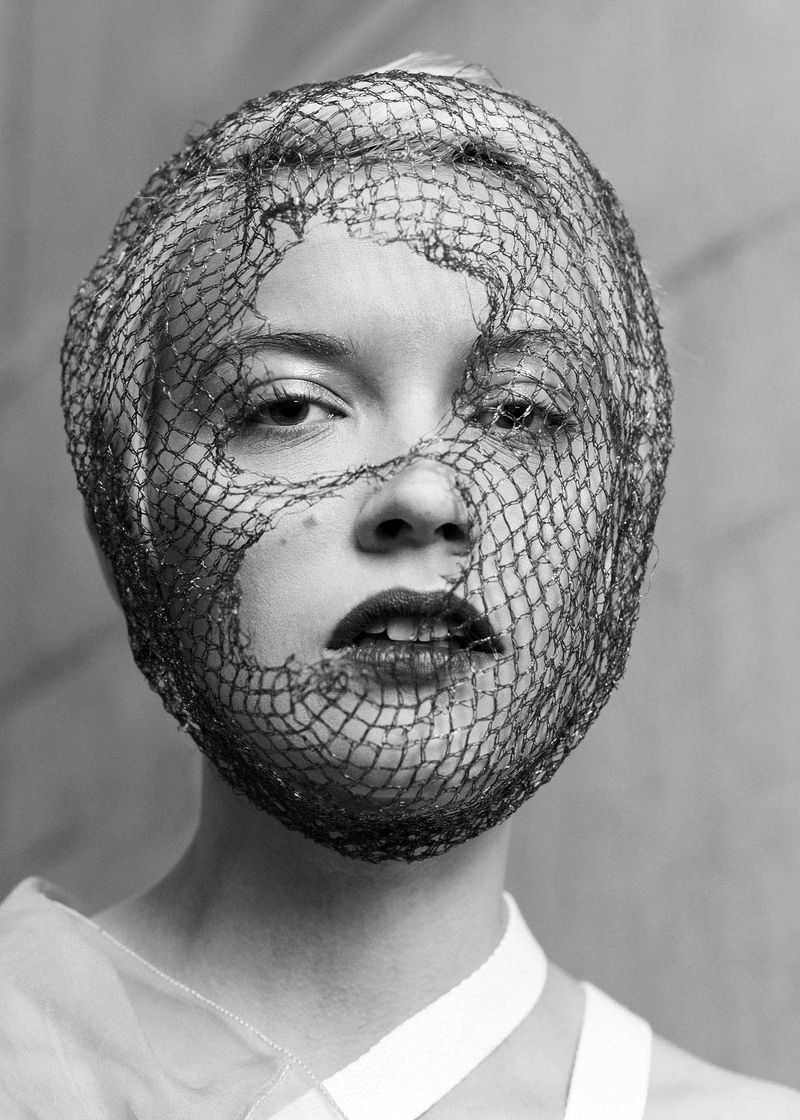 use-less: Buy less, choose well, make it last.
A sustainable fashion exhibition showcasing fashion without waste.
A new interactive exhibition lands in the Hafenmuseum Speicher XI, allowing you to learn about the production conditions, consumer behaviour, new ways of buying clothes, and much more. The visitors get to experience the journey of the textile, all the way from the natural raw material, to the wearing of the garment. Central to the exhibition concept is the participation of the visitors. A use-less workshop invites you to design your own wardrobe and make the leap towards a more sustainable change. Additionally, you can see the designs of students of the study program Fashion Design of the University of Hannover that provide an insight into the principles of fashion design and present solutions for avoiding waste and damage to people and the environment.