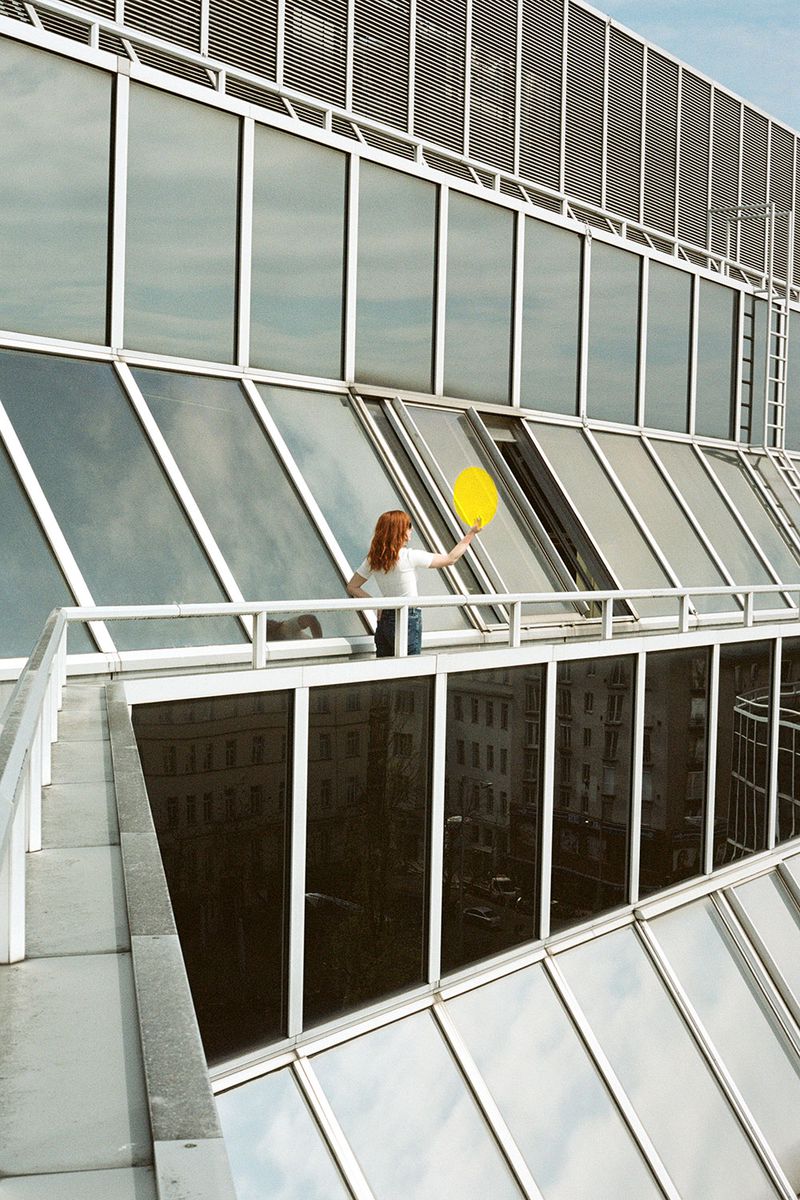 Vienna Design Week 2019
The 13th edition of Austria's largest curated design festival comes back to Vienna at the end of September.
Happening in Vienna since 2007 and welcoming over 40,000 visitors, the Vienna Design Week is Austria's biggest and most international design festival addressing essential and topical issues relating to design. The festival views design as an integral element of everyday life that far transcends any merely aesthetic contribution but rather acts as a multifaceted, deeply effective instrument of society. On ten days in autumn, Vienna will again showcase design in its myriad formats – exhibitions, product presentations, workshops, participatory projects, talks and tours across the city – while this year's focus district Alsergrund will reveal novel, surprising and trendsetting insights. The event will feature national and international projects, positions, creative and production processes as well as experimental approaches in the fields of architecture or graphics as well as product, furniture, industrial and social design.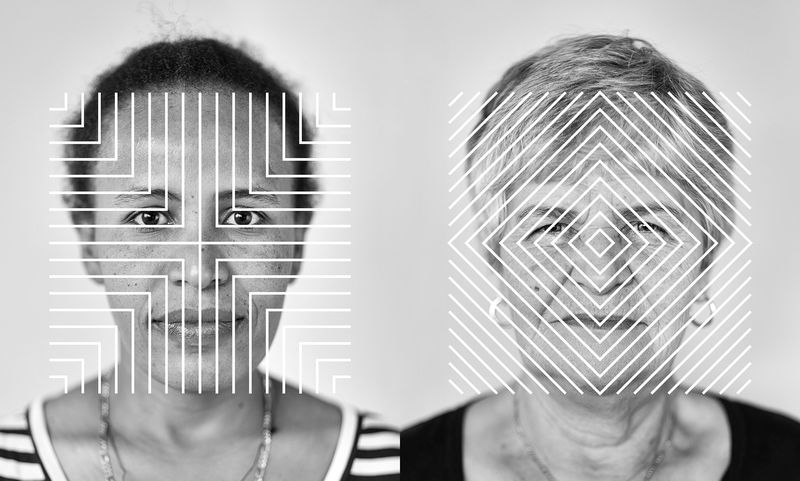 WOMEN WHO EMBROIDER THEIR STORIES © SKICA, Vienna Design Week

WOMEN WHO EMBROIDER THEIR STORIES is a project on textile and spiritual journey of women of various ages, nationalities, religious background, and life circumstances. The eight-month project was created under the patronage of the design and art group Oloop and the UP Society. The project includes stories and hand-made works of women from the Jesenice House of Luck and applicants for the international protection.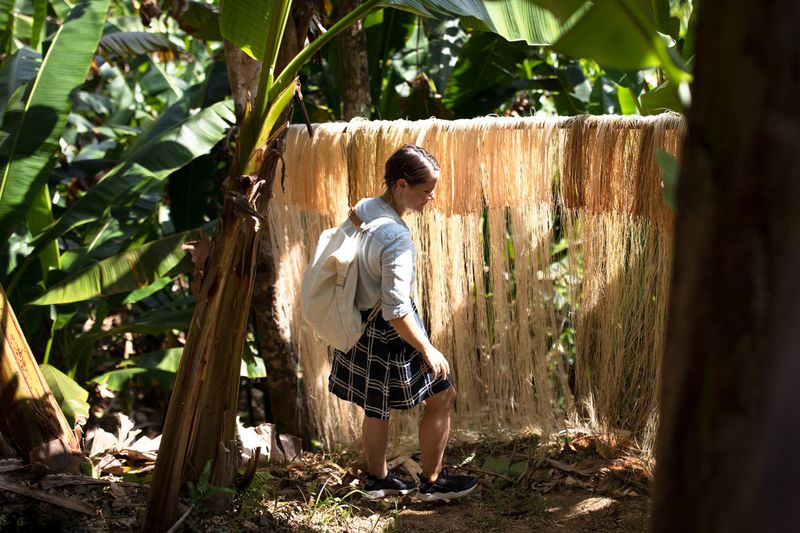 Bananatex Fibers - QWSTION © Lauschsicht, Vienna Design Week

BANANATEX – A TEXTILE (R)EVOLUTION
Based on the material it has most recently developed, Bananatex®, the Swiss backpack label QWSTION demonstrates the potential of plant fibers for architecture and design.
The waterproof and durable material of sustainably grown banana fibers is biodegradable and represents a non-plastic alternative to the synthetic textiles that currently dominate the outdoor market.