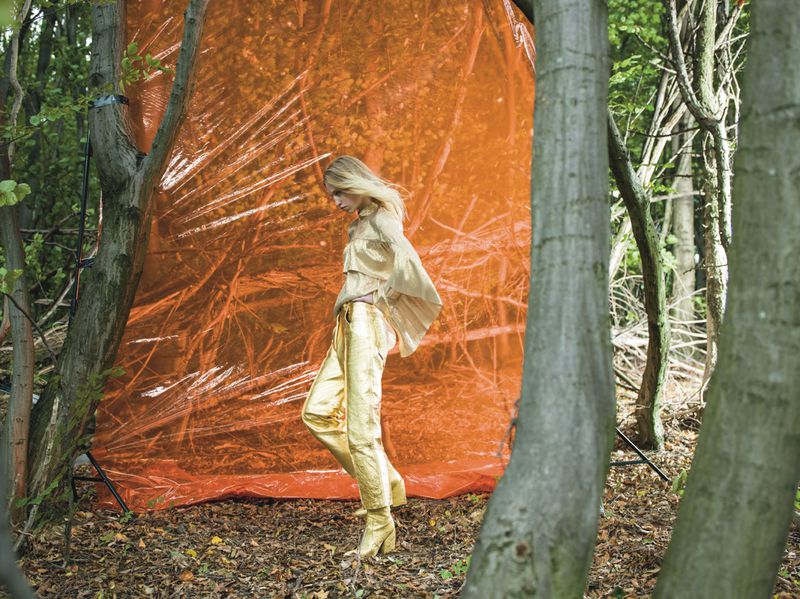 Berlin 2017 / FASHION: Objects, Concepts & Visions
Walking the Line between Craft and Tech: New Positions in Austrian Fashion Design
me Collectors Room Berlin/Stiftung Olbricht 
Auguststrasse 68, 10117 Berlin
29 November - 18 December, 2017

The exhibition is a continuation of the successful ReFashioning Austria showcase, held in December 2016 at the Liu Haisu Art Museum in Shanghai. This time, the focus is on the contemporary part, which has been extended and supplemented with new works.
On display will be experimental objects, ready-to-wear pieces, textile art, jewellery and accessories, featuring around 40 positions of Austrian fashion designers and artists, staged in the form of objects, photographs, installations and videos. Visitors can expect a programme with networking, workshops and guided tours.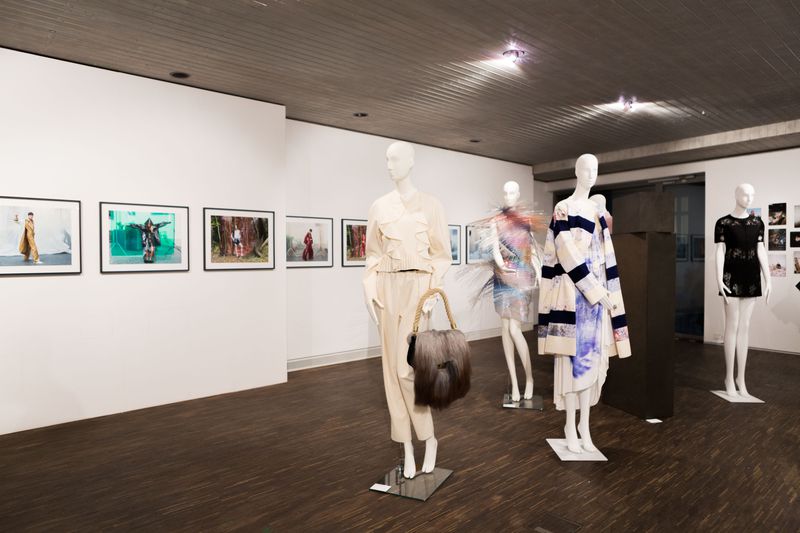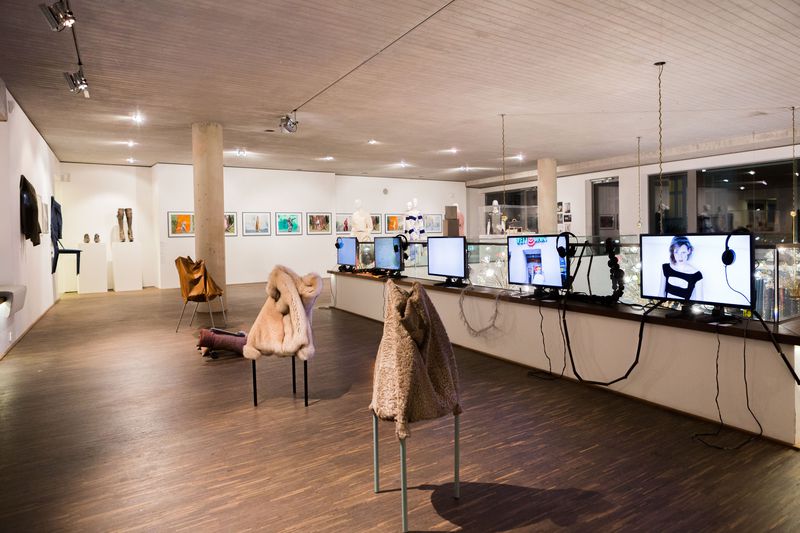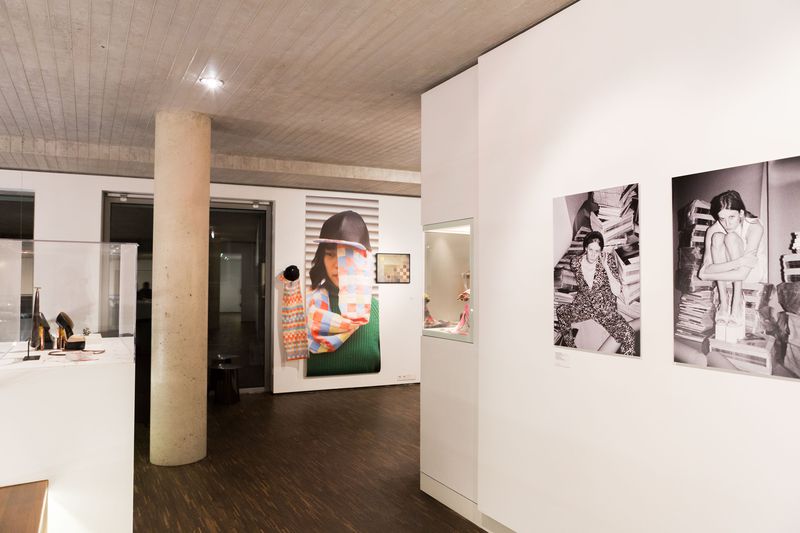 Objects: The objects represent the experimental aspect of the exhibition and show the works of young talents who have established themselves in places such as Los Angeles, Tokyo, London and Antwerp. Their work is characterised by an interdisciplinary approach and/or a combination of craftsmanship and modern technology. 

Visions: Insights into individual design concepts are also showcased through a series of video and photo works on display, including a photo series by Elfie Semotan, especially commissioned for Berlin. Semotan shot ready-to-wear pieces of established labels as well as recent graduates of the fashion class of the University of Applied Arts in Vienna. The additional video works show the translation of design concepts into a contemporary visual language. 
Concepts: Offering a view from the outside, the works of four artists who explore the creative tensions between textile and craft, space and body, as well as analogue and digital, will be shown. The chosen artists work with sculpture, installation, object and image, and capture the viewer by means of appropriation and unexpected interventions to create new perceptual patterns.
The exhibition, commissioned by the Austrian Federal Chancellery (BKA), Art and Culture department, is organised by AUSTRIANFASHION.NET, with its curator Claudia Rosa Lukas. Since 2012, Lukas has been involved in artistic and curatorial concepts and mediation programmes in close cooperation with museums and cultural institutions in the cities of London, Shanghai and Vienna.
Kindly supported by contributions from the following designers and artists

AGNES NORDENHOLZ | MARK BAIGENT | SONJA BISCHUR | SUSANNE BISOVSKY | BLESS | BRITTA BURGER | MICHAEL DÜRR | PETR DVORAK GEORG ECKMAYR | BENJAMIN EICHHORN | BENEDIKT FISCHER | FLORIAN JEWELRY | PETER GARMUSCH | SUSANNE HAMMER | HVALA ILIJA | CAROLINE HEIDER | HEIRS | ISABEL HELF | KRIS HOFMANN | CAROLIN HOLZHUBER | KAVALA COLLECTIVE | DANIEL KLOBOUCNIK | JULIA KÖRNER ATTILA LAJOS | FLORA MIRANDA | NATURES OF CONFLICT | MARTIN REINHART | SABINNA | SAGAN VIENNA | ANNELIESE SCHRENK | SHOHEI DALIAH SPIEGEL | JENNI TISCHER | UTOPE | VERONICA DREYER | ANDREAS WALDSCHÜTZ | TATIANA WARENICHOVA | MATTHIAS WINKLER | THOMAS ZEITLBERGER | PETRA ZIMMERMANN

ELFIE SEMOTAN and SABINA SCHREDER feature 
ARTHUR ARBESSER | HVALA ILIJA | MILA PETROVA | PETAR PETROV | ROSHI PORKAR | FEDERICO PROTTO | LOUISE STREISSLER | WENDY JIM | ANDREAS KRONTHALER FOR VIVIENNE WESTWOOD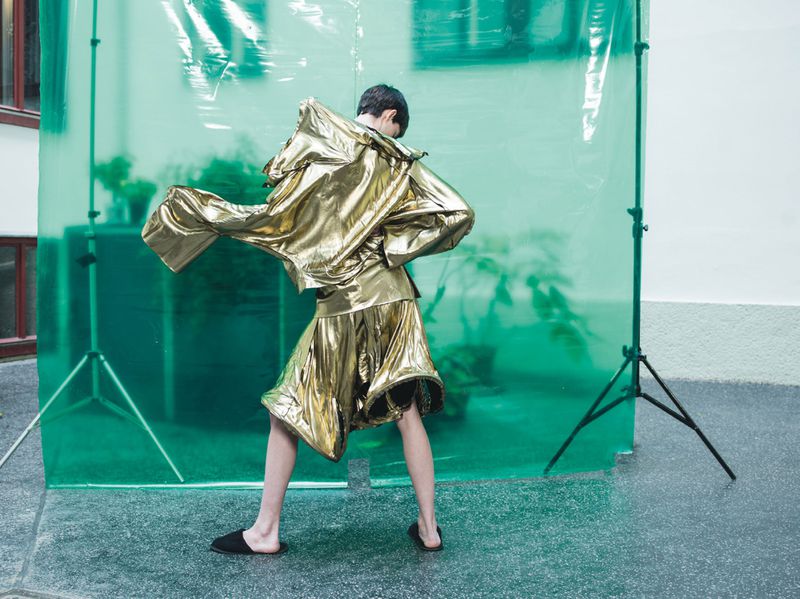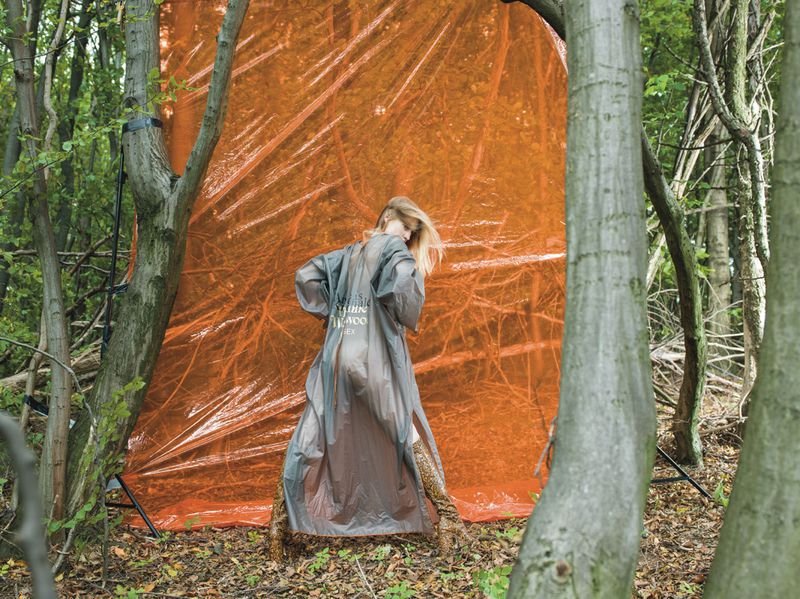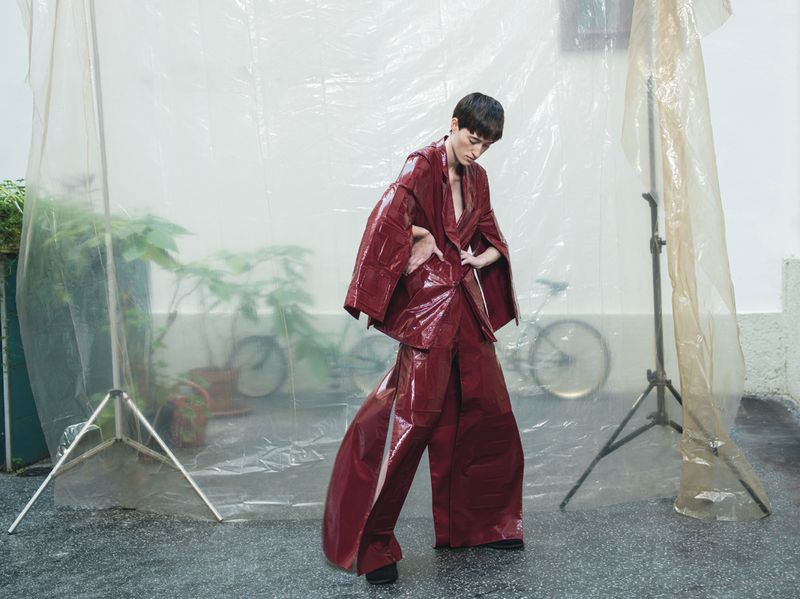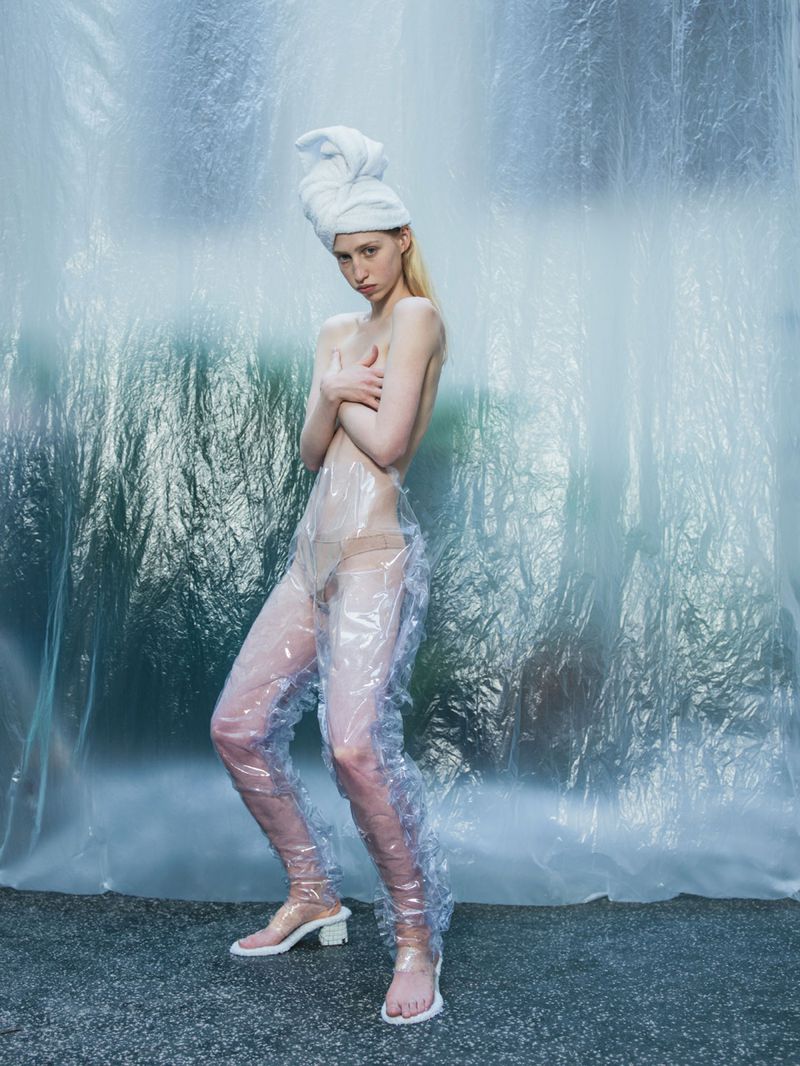 Elfie Semotan
Fashion Editorial, November 2017, Vienna 
Styling: Sabina Schreder
Styling Assistant: Max Märzinger
Make-up&Hair: Christine Sutterluetty
Photo Assistants: Christoph Thanhoffer & Patrick Melech
Models: Helena Severin, Maja Holm, Enis, LUise Schreder
Organisation: Susanne Miksch and Ema Kaiser-Brandstätter
Fashion: Arthur Arbesser, Hvala Ilija, Andreas Kronthaler for Vivienne Westwood,
Mila Petrova, Petar Petrov, Rosh Porkar, Frederico Protto, 
Louise Streissler, Wendy Jim, 
Commissioned by AUSTRIANFASHION.NET 2017
Courtesy of Galerie Gisela Capitain, Köln
SEMOTAN
commissioned by 
Bundeskanzleramt Österreich 
curated by 
austrianfashion.net
Partner:
Wirtschaftsagentur Wien 
Österreichisches Kulturforum