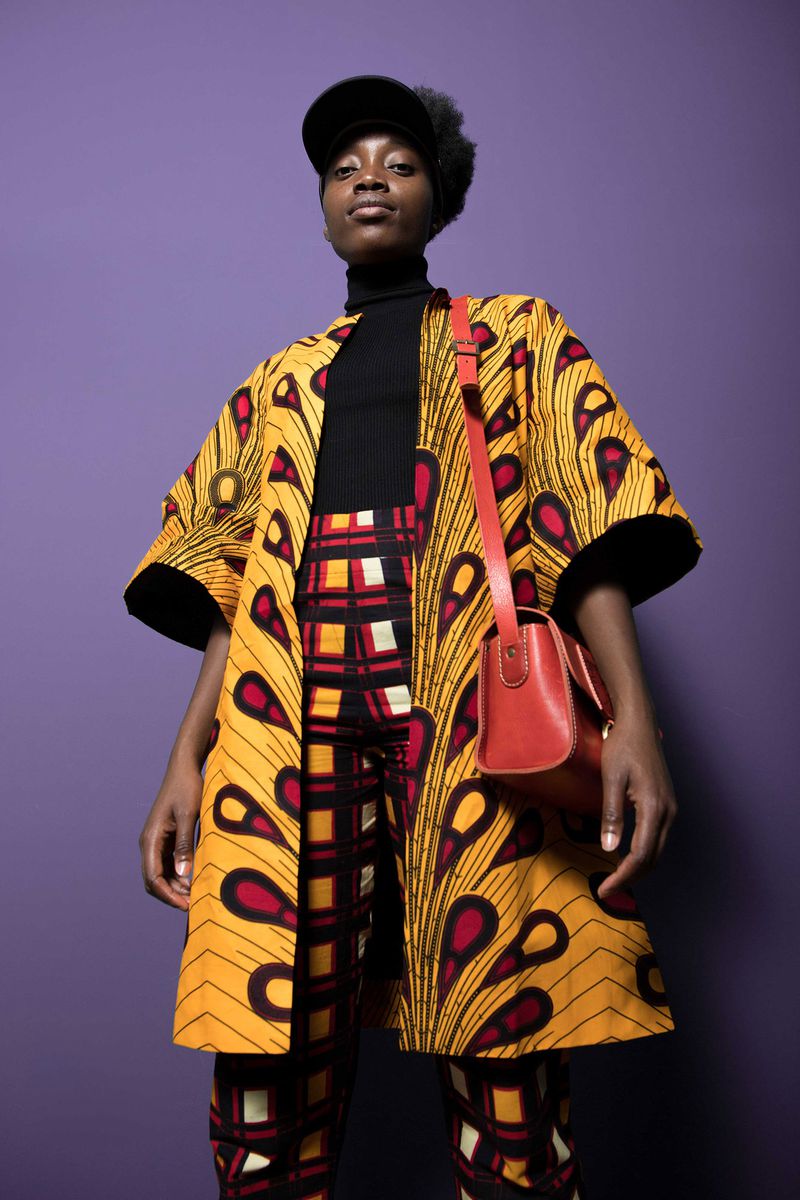 Blickfang Vienna 2019
The biggest design concept store with a solid tradition of decades lands in the capital of Austria once again.
For the 17th time this year, 150 designers from 16 nations will come together at the MAK Museum in Vienna to showcase the latest innovations in design. Gathering designers from the spheres of product design, fashion, furniture, jewellery, and more, the
Blickfang
is truly a mecca for all those aesthetically inclined.
The Blickfang differs from other events of its kind in the way the designers and artists are chosen. The experienced jury selects only the best candidates and their products each year, promising to deliver high quality content to the visitors. Over 28 years, the Blickfang has been organised in Germany, Switzerland, and Austria, thereby creating a long standing tradition of finding and supporting good design.
One of the focal points this year will be Danish Design, showcasing Scandinavian Chic in collaboration with the Danish Embassy and bringing a little bit of extra hygge to Vienna.
We are partnering with the Blickfang once again in order to offer you 3x2 tickets to the event. All you have to do is drop us an email at
info@austrianfashion.net
and you will be entered into the raffle.
See you there and good luck!

Photo gallery (click image to start slideshow)
Blickfang Vienna

25 - 27 October 2019
MAK - Museum of Applied Arts
Weiskirchnerstraße 3
1010 Vienna
Opening hours:
Friday, 25 October 2019, 12:00 - 21:00
Saturday, 26 October 2019, 10:00 - 20:00
Sunday, 27 October 2019, 10:00 - 18:00