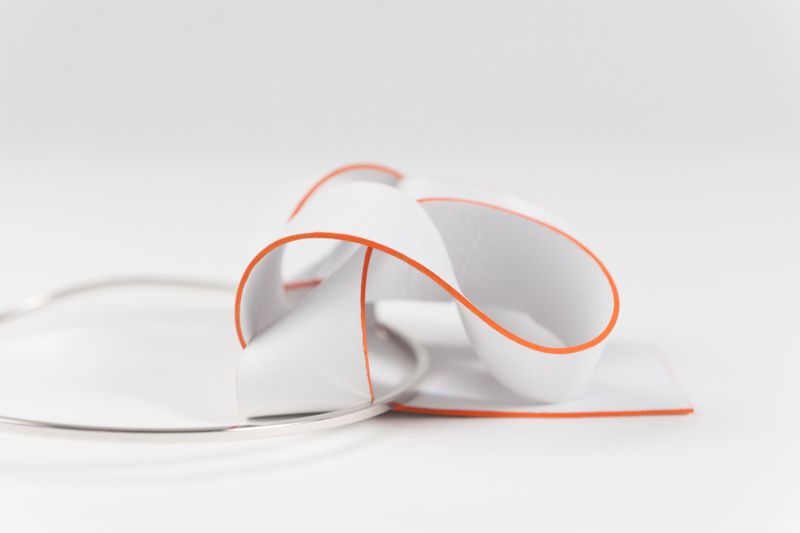 Sonja Bischur Jewellery Exhibition
The V&V Gallery invites you to a showcase of the jewellery designer Sonja Bischur's works.
A new exhibition is on at the V&V Gallery, presenting a selection of the stunning works of the Vienna-based jewellery designer Sonja Bischur. With her many years experience of creating art which blurs the lines between jewellery and fashion, Bischur is a name needing no introduction. Her striking eclecticism makes for great pieces to buy and wear, but also for great exhibitions, so come join for a little trip down memory lane of some of her most memorable creations!
5 October-11 November 2018
Am Bauernmarkt 19
1010 Vienna