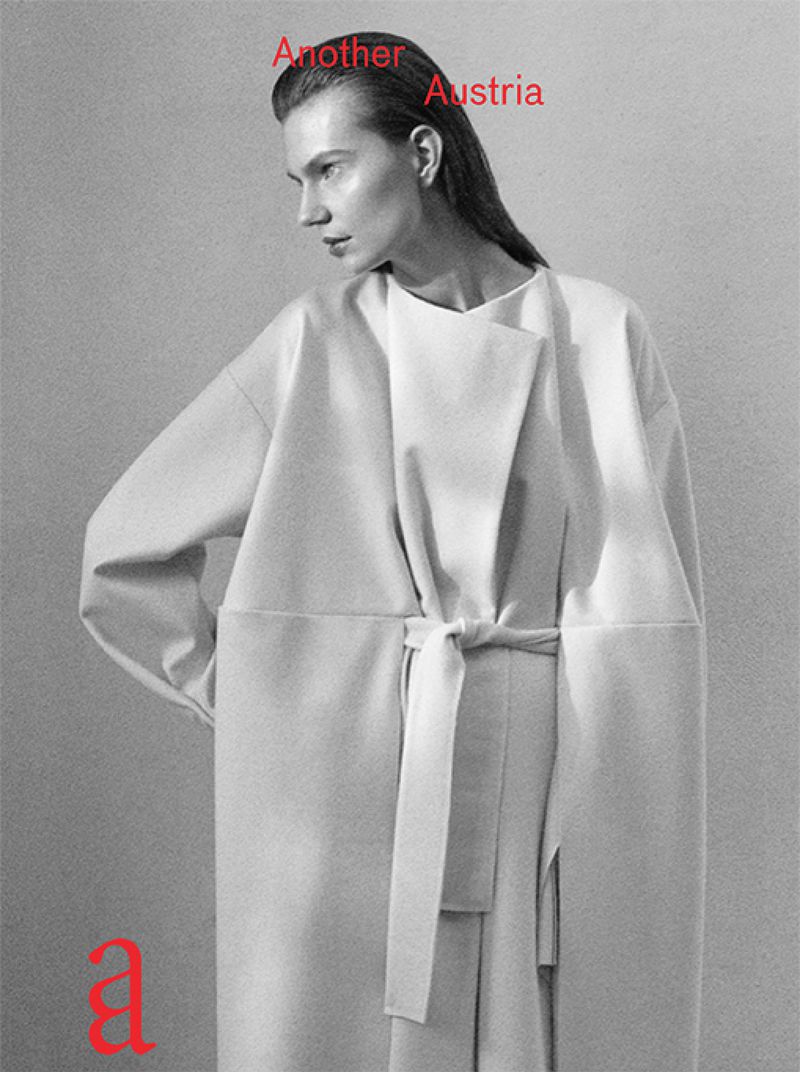 Another Austria 2014
For the second time, Austrian fashion design is represented at the British Council and British Fashion Council's International Fashion Showcase 2014 in parallel with London Fashion Week. The British Fashion Council has invited more than 30 nations to participate in this unique project which seeks to encourage the artistic exchange between countries by presenting their own creativity and young talents. The exhibition runs from the 13th until the 23rd of February 2014 at The Moving Museum in London.
With her excellent knowledge of the Austrian Fashion scene, Claudia Rosa Lukas, fashion designer and editor of AUSTRIANFASHION.NET, has once again been chosen to curate and co-ordinate this project in London, in cooperation with the Austrian Cultural Forum London.
Participants
Another Austria has set itself the goal of supporting cultural exchange, cooperation, innovative ideas and mutual dialogues, through an exhibition of Austrian design in an international context. This year fashion by GON and FEMME MAISON, shoes by Matthias Winkler and jewellery by Benedikt Fischer will be on display. The designers will be present in London from the 10th until the 16thof February.
In addition to this, London-based Austrian photographer Nicole Maria Winkler has produced an exclusive editorial, showcasing pieces by the exhibiting designers next to fashion by Bradaric Ohmae , Peter Pilotto , Marios Schwab and HARTMANN NORDENHOLZ. These images will also be on display in London.

Der Standard, 6 February 2014: London Calling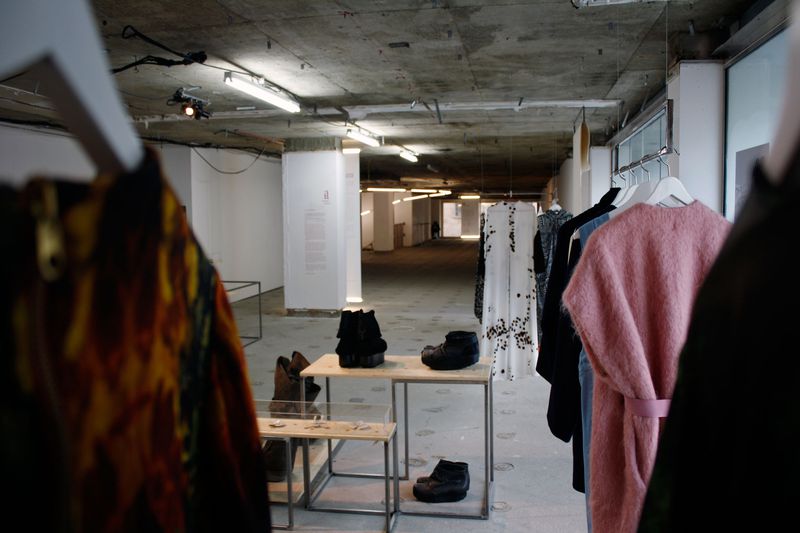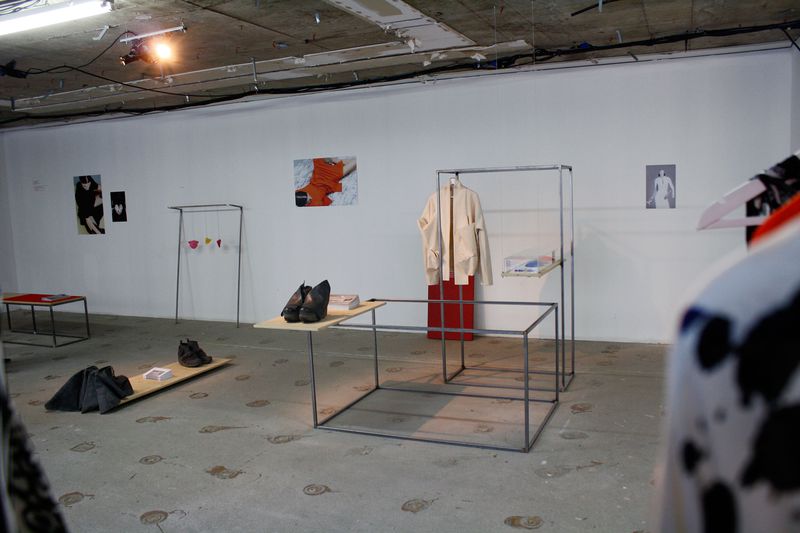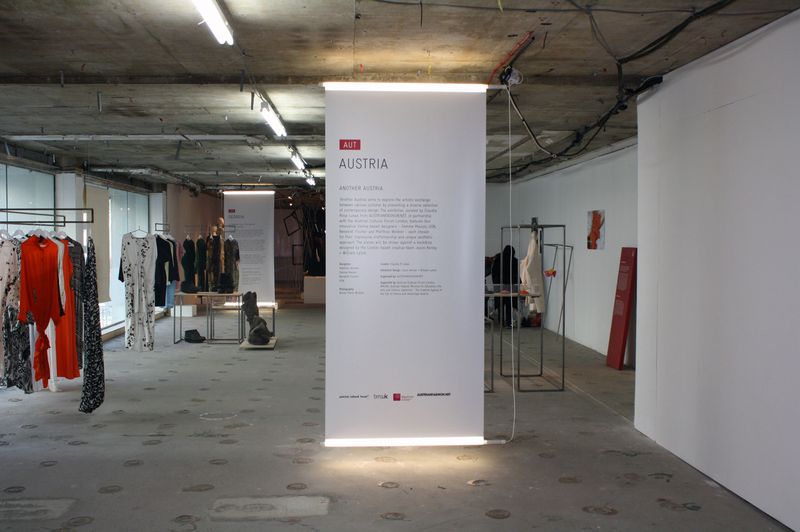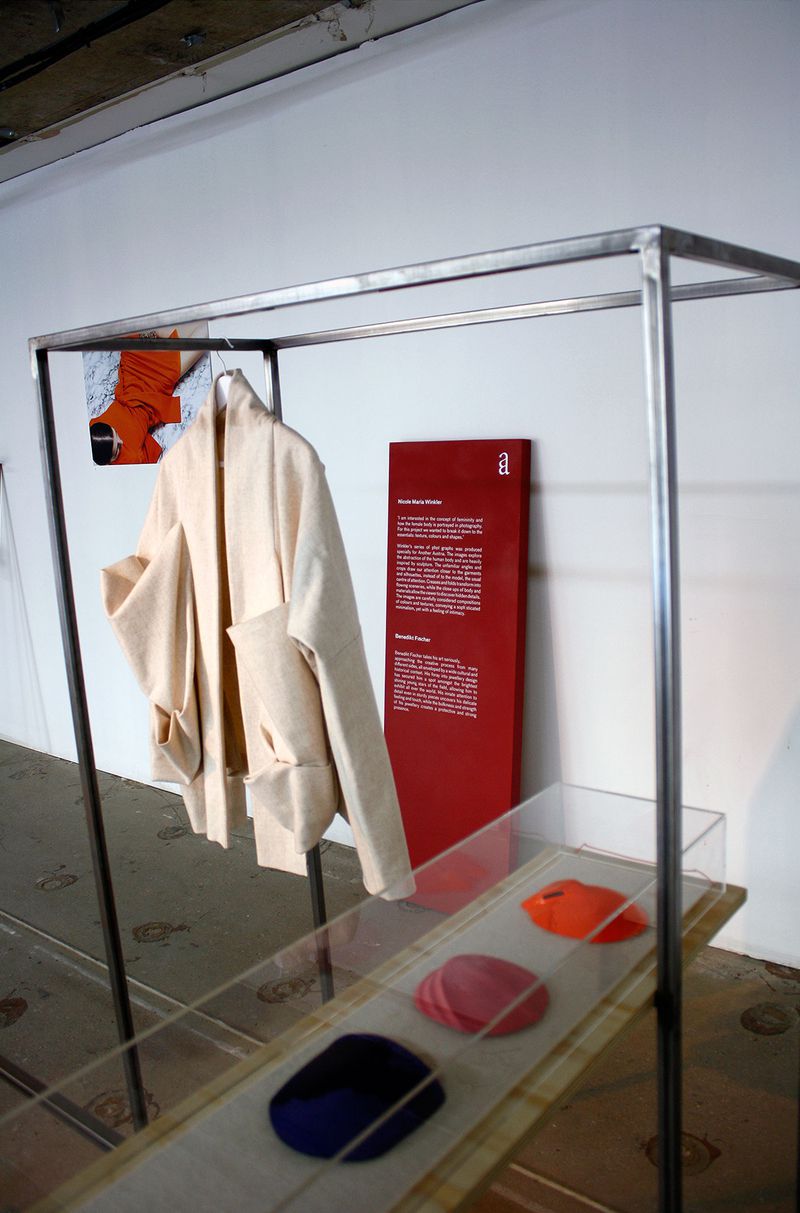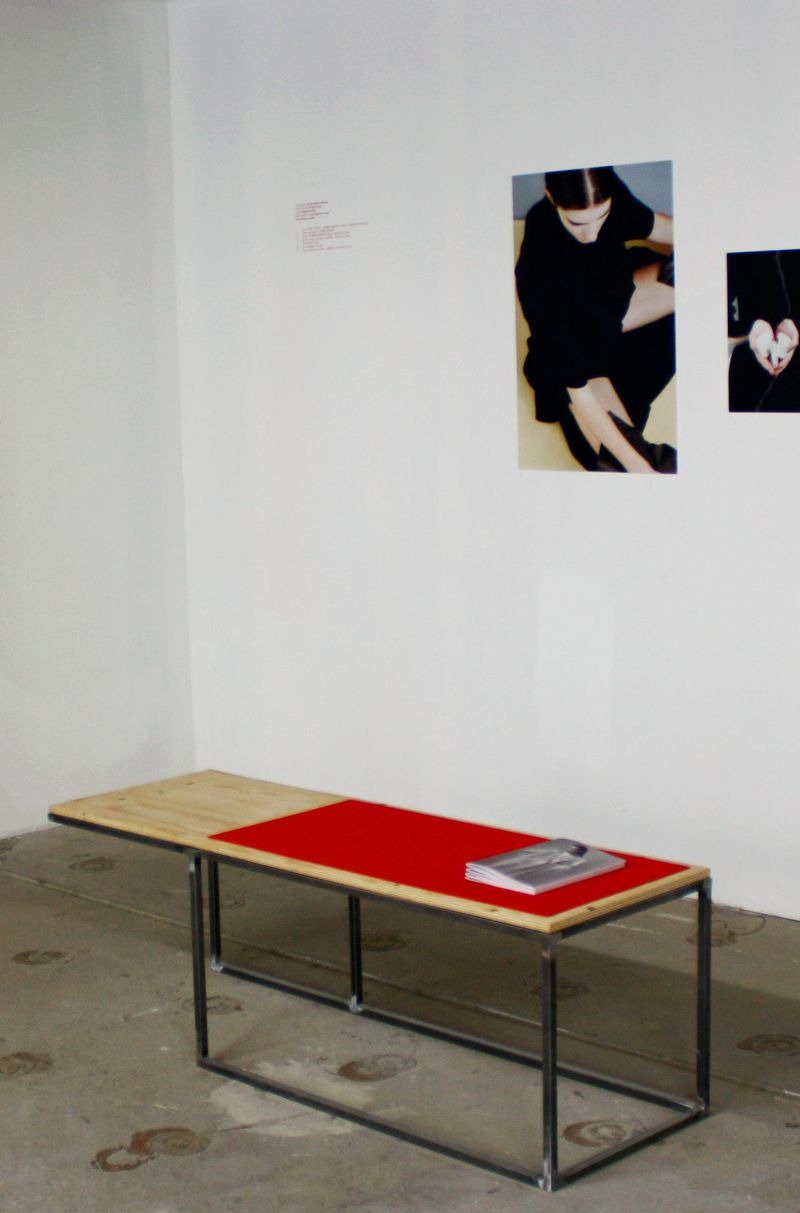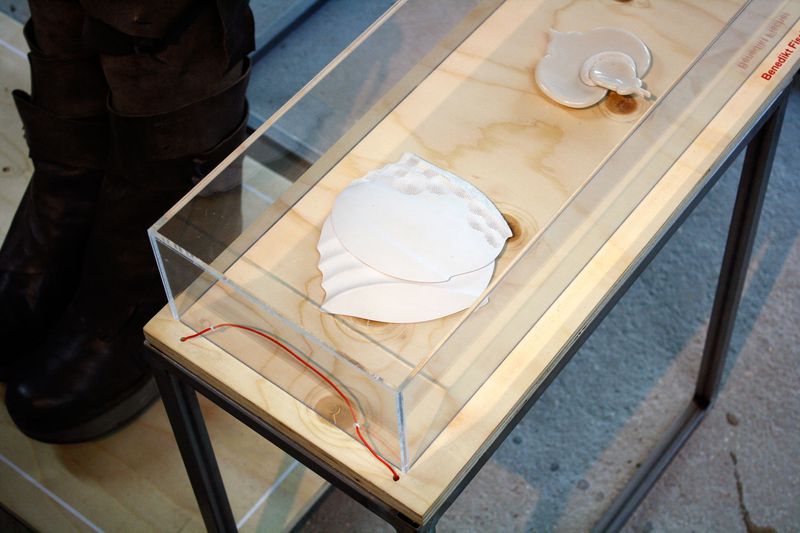 Events
Another Austria will be accompanied by a broad series of events all taking place at the Austrian Cultural Forum London. Accessories and showpieces by AWARENESS & CONSCIOUSNESS, Sonja Bischur, HARTMANN NORDENHOLZ, Maiken Domenica Kloser, Wie-yi Lauw, Geraldine Massing and Konstanze Prechtl, selected through an open call in late 2013, will be displayed for a whole month as part of their on going Design Showcase. In the run of the opening Sophie Skach will present her new men's collection. Furthermore, Adia Trischler, stylist and creative director, and Andreas Waldschütz, photographer and filmmaker, will be giving a lecture offering an insight into their work on fashion film.
Another Austria establishes itself once more as a thrilling future concept, developing unusual ideas and fresh perspectives that promote international networking and reveal Austria as an emerging country with high creative potential.